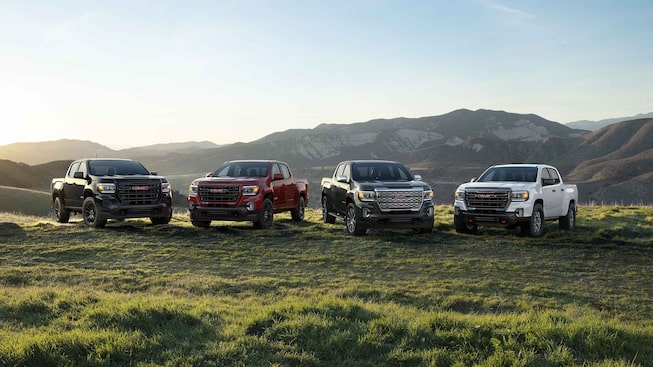 Buick GMC Service Center Kansas City MO
Do you want to find a dealership that carries all of the Buick and GMC models that you have been searching high and low for? If you are located in Kansas City, MO, or perhaps in the surrounding area, then we are just the place for you. Thanks to our well-trained staff, and our always full lot, we will make sure that we have the options that you've been waiting to choose from. At every step of the way, we'll be there for you, and we will be able to get you the parts and service you need.
About Kansas City MO
Located mostly in Jackson County is Kansas City. This city really has made a name for itself, especially since its initial founding in the 1830s thanks to its perfect location along the Mississippi River. Many people know Kansas City as "KC", "Heart of America", or even "Paris of the Plains". The performing arts hold a really close place to the heart of this city, and you'll enjoy places like the Kansas City Repertory Theatre, the Starlight Theatre, and even the Kansas City Symphony. We also can't mention Kansas City without discussing the barbecue here, which is world renown for its unique spin. So, grab a steak, and stop by our dealership!
Schedule Service in Kansas City
Are you ready to get your Buick or GMC serviced? Have you been experiencing tire or brake issues? Then it's time to give us a call, and we'll be able to fit you into our service center with ease. Nothing is more important to us than serving our customers, and working around their busy schedules.
Kansas City Buick GMC Service Specials
Saving money is always fun, and when you're in the Kansas City area, you'll be able to save big on Buick and GMC service specials. We make sure to change these out fairly regularly, but it's a quick and easy way to save money, and still take care of your vehicle.
Buy Buick and GMC Parts MainStreet Buick GMC
Whether you're trying to get an accessory to better complement your ride, or you need a part replaced, when it comes to MainStreet Buick GMC, you can order everything straight through us! We'll even be able to install these parts or accessories, which saves you a lot of time and frustration.
Buick GMC Repair Services
Whether you need brakes replaced, new tires, or simple services like oil changes, we'll be with you every step of the way to get your Buick or GMC back on the road in no time at all. Choose us, and we'll make it worth your business.
MainStreet Buick GMC Of Kansas City Services
MainStreet Buick GMC Of Kansas City has a variety of useful service and parts resources right on our website! Here are a few of them: